Post-Campaign Ad
Effectiveness Measurement
Leadtact manages the process of logging the specific audiences who have been visiting your or other competitors direct marketer's mobile ads and assessing which audiences proceed to convert offline (e.g. apply for or open an account related to the actual mobile ad).
Leadtact uses a remarketing advertising campaign to track clients who have previously clicked on your landing page, but also by logging users who have been visiting your other competitors webpages.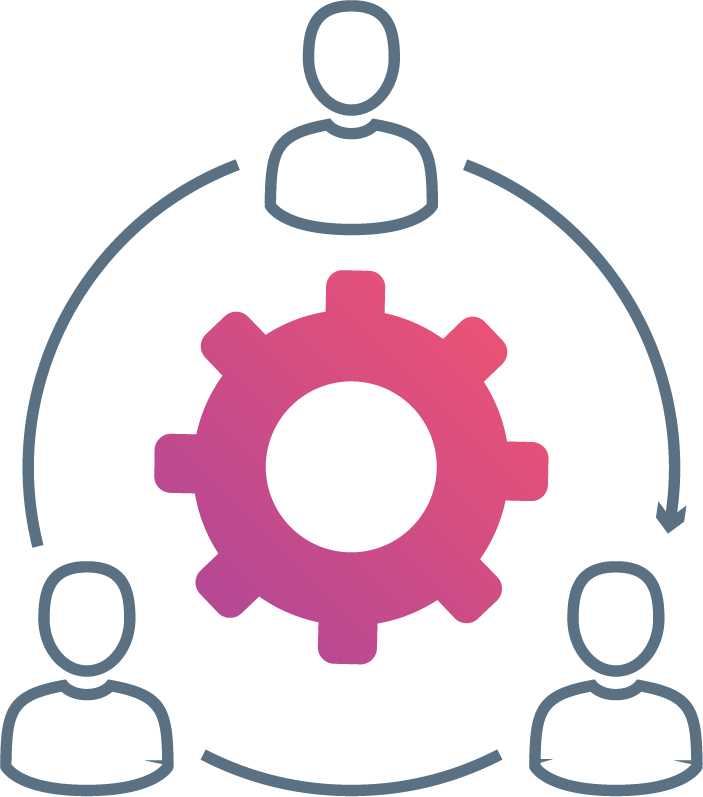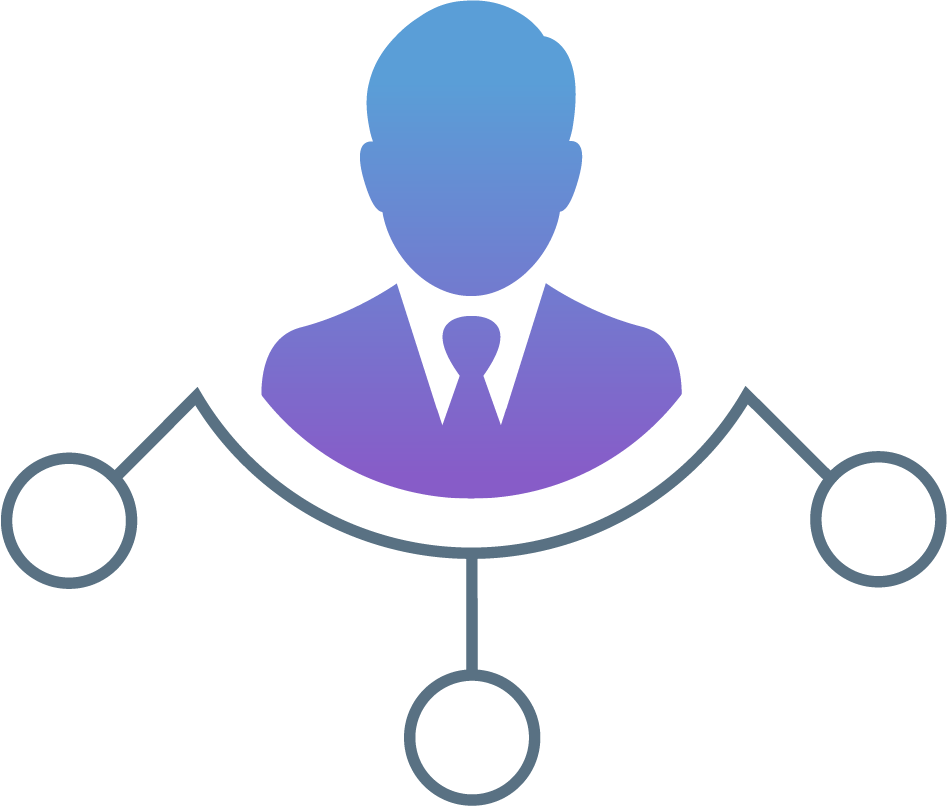 Business Objective
Leadtact understands that the Client seeking to target digital advertisements at optimal consumer audiences that result in incremental consumer accounts. The effectiveness of the ad campaign is measured by matching actual offline and online conversions with the consumers who were exposed to the digital advertising campaign. This approach allows the Client to have a true understanding of how the digital advertising campaigns correlate with the overall marketing campaign expenditure.
Pilot Strategy
We will build highly targeted audiences for digital only campaigns based on our clients specific objectives/offer being promoted. Leadtact digital ad targeting and measurement solution enables the Client to target optimized consumer prospect audiences through Facebook and Google AdWords.
Leadtact works with digital advertising technology partners to execute targeted advertising campaigns, including post campaign measurement, in providing a full digital ROI solution.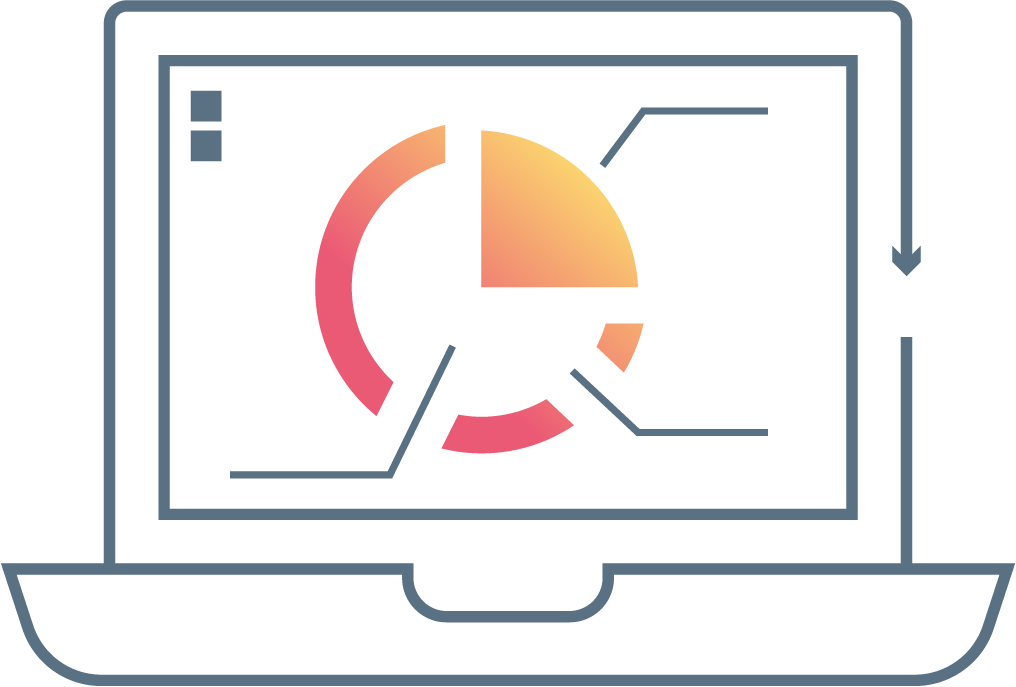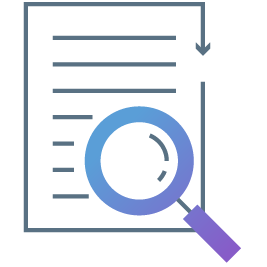 Research
Onboarding session
Competitor research
Review current campaigns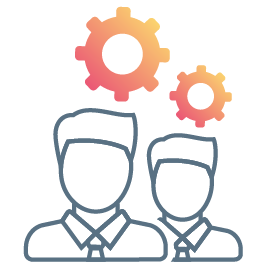 Ad Account Setup
New campaign creation
Keyword research
Keyword matching & bidding
Negative keyword selection
Ad copy for all device types
Remarketing implementation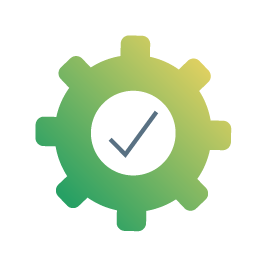 Ad Account Post Launch
Split ad testing
Bid & budget management
Keyword refinement
Building of negative keyword list
Search term analysis & refinement
Conversion / goal analysis
Continuous refinement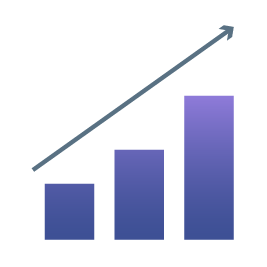 Tracking
Analytics integration
Conversion / goal tracking
Keyword level tracking
Call tracking
Tie all above together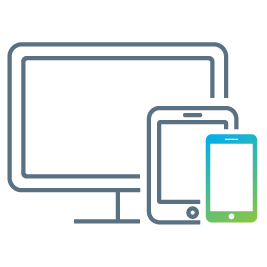 Social Media Marketing
Setup and Optimization of Social Channels
Promoted Posts to target audience: 1 per week
Engagement optimization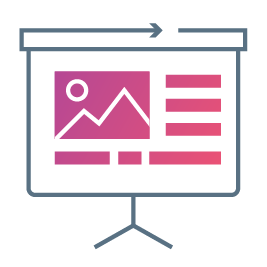 Weekly Reports
Engagement activity report
Optimization updates
Ongoing support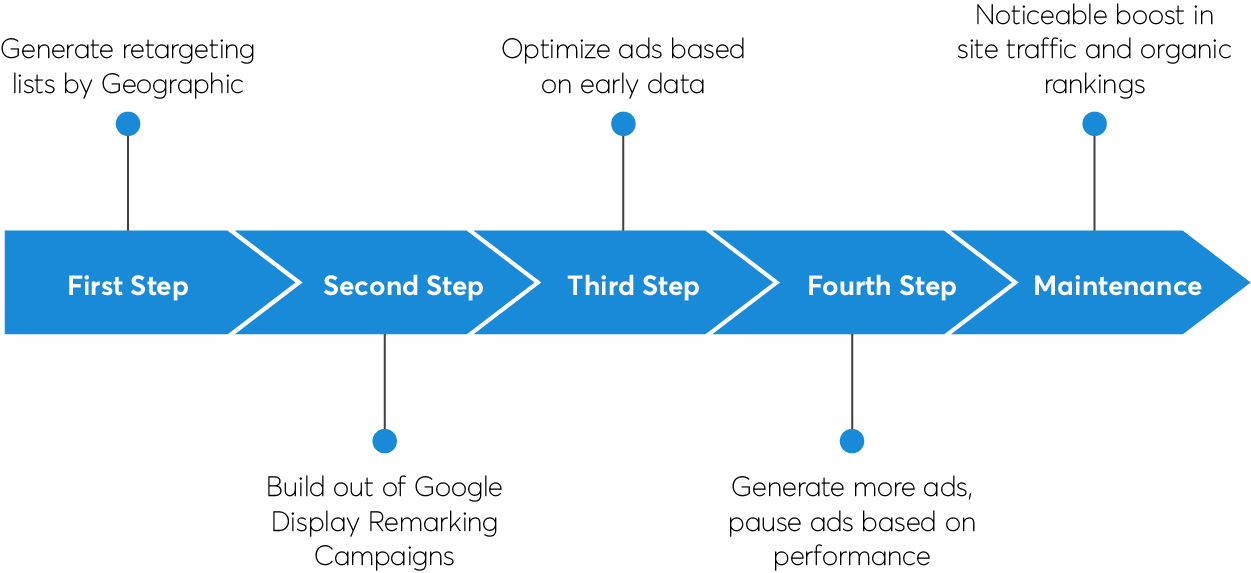 Imagine the future of lead generation integrated seamlessly with your CRM to empower your sales team and supercharge your marketing campaigns. Real-time leads. Rich data intelligence. All in one place.
BUSINESS HOURS
Opening Days :
Monday – Friday : 9am to 8pm PST
Saturday : 9am to 5pm PST
PRACTICE AREAS
NEWSLETTER
Don't miss out on all things lead gen related. Sign up today.